Job opportunities with Diligent
Join us and help empower global leaders to build a stronger future.
Apply now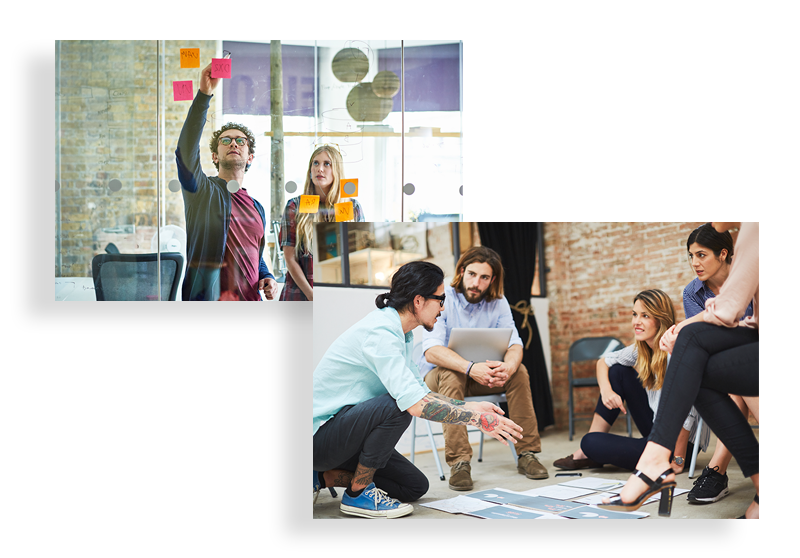 Homepage content 3 (Latest)
Welcome
Diligent, the world's largest GRC SaaS provider, serving nearly 1 million users from 23,000 organizations around the world, has established its Center for Global Product Innovation in Budapest, Hungary.
Diligent's Center for Global Product Innovation will create over 300 product and technology jobs to help build products that power modern governance. With a variety of openings across several functions including product management, software engineering, quality assurance, security, research, infrastructure, and production operations, there are many opportunities for Hungarians to help drive Diligent's mission. Budapest will be the center of product development for the entire company.
Our company is the pioneer of modern governance, empowering leaders to embrace governance as a competitive advantage. Diligent's world-changing idea is to bring technology, insights and confidence to executives and board members at the world's leading companies so they can build more effective, equitable, and successful organizations – and create lasting, positive impact on the world. We seek to empower organizations to be better for their stakeholders and communities, for their customers and employees, for their bottom line.
Diligent values individuals who are passionate about their work and thrive on the free exchange of ideas that makes us better. Diligent's employees have constant motivation to learn and grow in their technical disciplines and strive to be the best in their field. Diligent needs great people who are committed to delivering outstanding technology solutions that make a real impact for its customers, product experiences and business.
Headquartered in New York, Diligent also has offices in Washington D.C., London, Galway, Budapest, Vancouver, Bengaluru, Munich, and Sydney.
If you are interested in opportunities at Diligent please provide your information here.