Job opportunities with Diligent
Join us and help empower global leaders to build a stronger future.
Apply now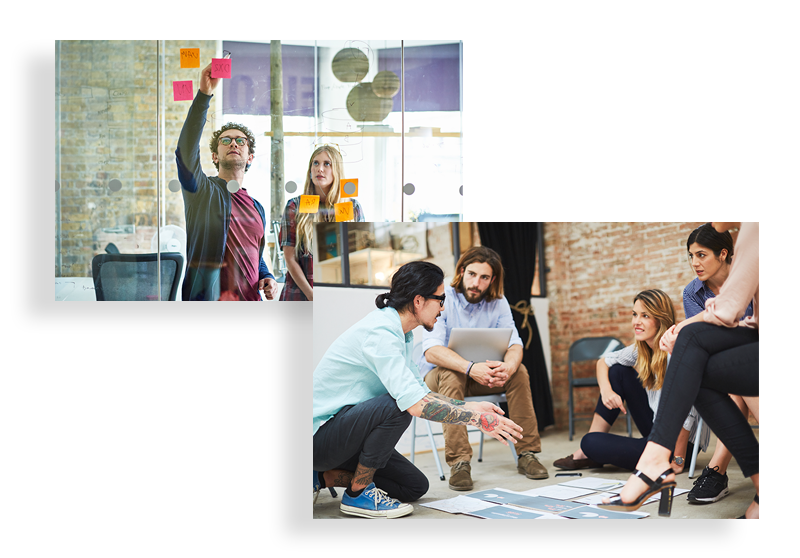 Homepage content 3 (Latest)
Welcome
Diligent Corporation, a leading modern governance company whose solutions are trusted by nearly 700,000 board directors and leaders, is opening its Center for Global Product Innovation in Budapest.
Diligent's Budapest operation will employ over 300 professionals across product management, software engineering, quality assurance, security, research, enterprise technology services, infrastructure and production operations. Budapest will be the center of product development for the entire company.
Diligent is building world-class transformative products that delight users and drive meaningful change. This requires a team of highly talented and innovative product and technology professionals across many roles. Diligent is looking for the best and brightest engineering talent to join its Center for Global Product Innovation.
Diligent values individuals who are passionate about their work and thrive on the free exchange of ideas that makes us better. Diligent's employees have constant motivation to learn and grow in their technical disciplines and strive to be the best in their field. Diligent needs great people who are committed to delivering outstanding technology solutions that make a real impact for its customers, product experiences and business.
If you are interested in opportunities at Diligent please provide your information here.