Who we are
Diligent is the pioneer in modern governance, providing cutting-edge solutions.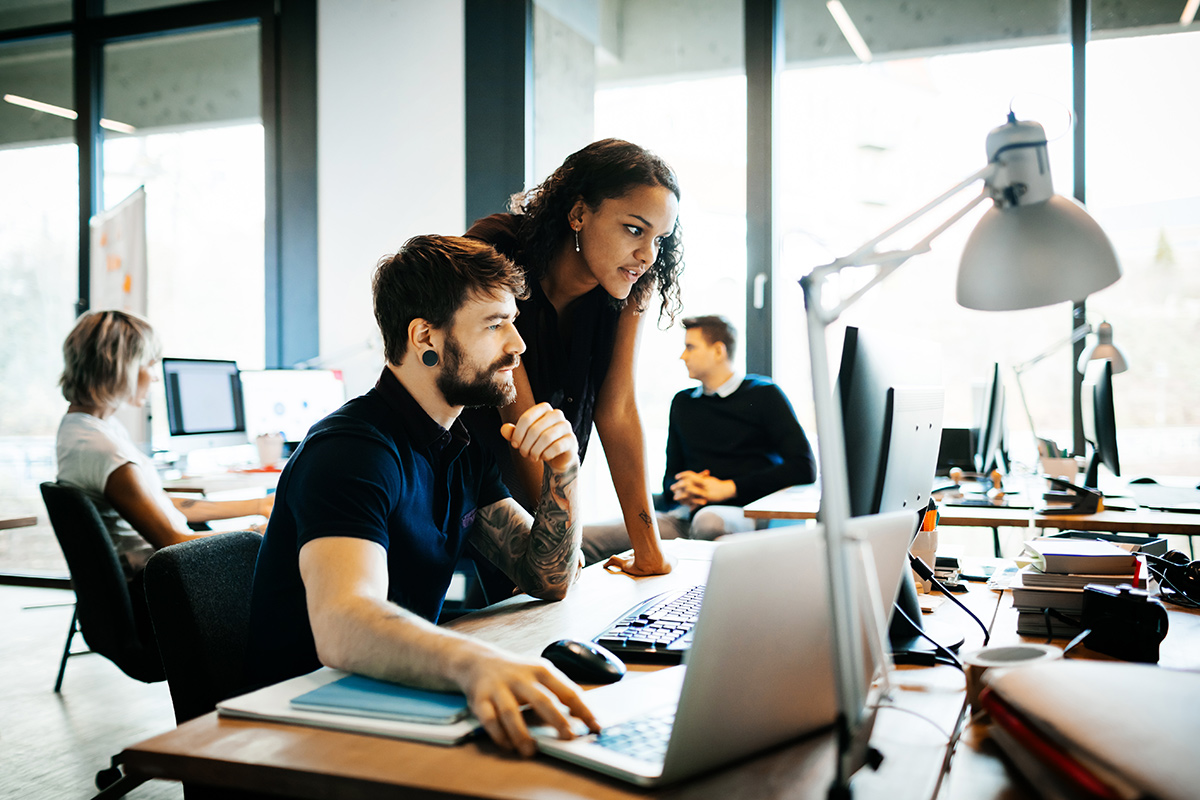 Who we are - content (updated)
We Are Diligent
We are the pioneer in modern governance, providing cutting-edge software solutions to 19,000 customers, representing over 50% of Fortune 1000 customers and 70% of the FTSE 100 in more than 90 countries.
We empower leaders to turn governance into a competitive advantage through unparalleled insight and highly secure, integrated SaaS applications, helping organizations endure and thrive in today's complex, global landscape.
Our solutions are used by CEOs, CFOs, and board members from the world's most influential brands. As part of the Diligent team, you will empower these leaders to be agents of change and propel their businesses forward.
We are a global, scaled SaaS company, with more than half our revenue outside the USA. We have operations across all regions and leverage technology to provide seamless customer experiences for our mobile and international customers.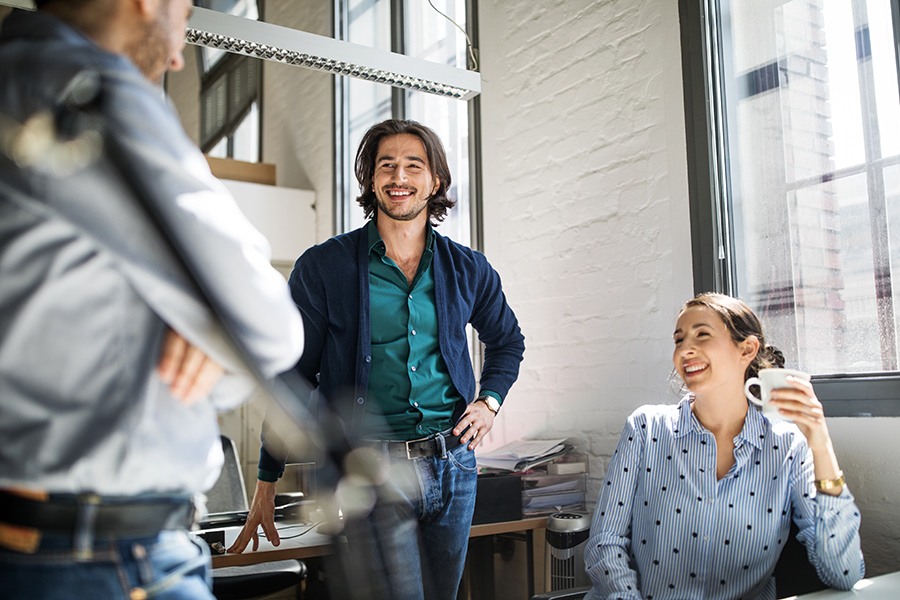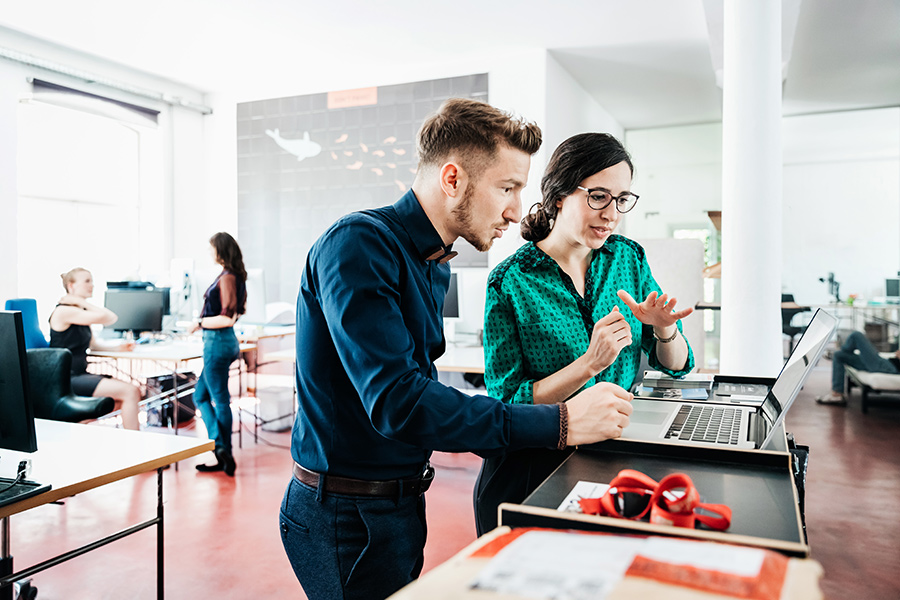 We are Diligent in Budapest
The Center for Global Product Innovation
The creation of the Diligent Center for Global Product Innovation creates unparalleled opportunities for forward-thinking product and engineering professionals to develop market-leading solutions that power the world's most successful executives and companies. Budapest will be the center of Diligent's product innovation.
We seek to inspire and drive change with our software solutions and thought leadership. We feel the best way to predict the future is to create it. This is why we have huge ambitions for our Centre for Global Product Innovation in Hungary. We are determined to develop the solutions which will drive this change to provide a competitive edge for our clients, whilst continuing to delight our users every day. This requires a deep understanding of our current technology and the ability to drive technology change to create new solutions for our customers.
Join Diligent to become a key part of the team which builds the products that power the most successful and transformational companies globally.
Szervita Square Building
Diligent's Center for Global Product Innovation will be located in Horizon Development's Szervita Square Building, a modern, highly sustainable office building in the center of Budapest's CBD district. Szervita Square Building will serve as the home of Diligent's technology hub, which reflects a significant investment in the region that will introduce approximately 300 new jobs to the Hungarian workforce. While the office is anticipated to open in late 2021, hiring is already well underway.
"Opening our new Center for Global Product Innovation in Szervita Square Building positions us right in the heart of Budapest. We selected this location because it is highly sustainable and offers our talented team a closely-knit community environment that encourages collaboration and creative thinking. We are eager to leverage Budapest's highly skilled workforce to continue to deliver value and true innovation to our clients," explains Diligent's CEO Brian Stafford.